I don't know if you're alive or dead.Can you on earth be sought,Or only when the sunsets fadeBe mourned serenely in my thought?All is for you: the daily prayer,The sleepless heat at night,And of m...
Well, kids, we have some new casting announcements for Harry Potter and the Order of the Phoenix! Er... you kind of have to imagine these actors' potential. (Thought not so much in the case of ...
I am told that Marilyn Manson is to play Lewis Carroll in an upcoming film. Let's examine this casting choice, shall we?Marilyn Manson:Lewis Carroll:Hmm. Not exactly a perfect fit- Mr. Carroll d...
...but on the up side, I made out like the proverbial bandit! Thanks, everybody!Julia's Birthday Reading List: The Sisters Grimm series, by Michael Buckley. I was a little taken aback to find...
Okay, so I have to admit it- I was skeptical when I heard that Jenny Crusie's next book was going to be co-authored with Bob Mayer. I had never heard of him, and after doing some research I decid...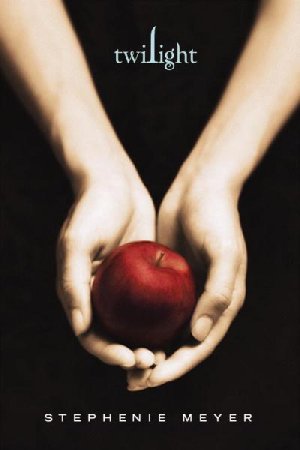 Stephenie Meyer's novel Twilight appealed to me for two reasons—I liked the cover, and my mom mentioned that it was a vampire story set in the town of Forks, Washington. If you've ever been to...
You know what I learned today? Apparently the Pre-Raphaelite painter Dante Gabriel Rossetti had a pet wombat named Top that he let sleep in the middle of his dining room table during dinner parti...
I love vintage Harlequin romance novels. I love how magnificently cheeseball they can be, with their lurid covers and hopelessly outdated sexual politics, and I admire how instantly entertaining ...
ANNABEL LEEIt was many and many a year ago, In a kingdom by the sea,That a maiden there lived whom you may know By the name of Annabel Lee;And this maiden she lived with no other thought ...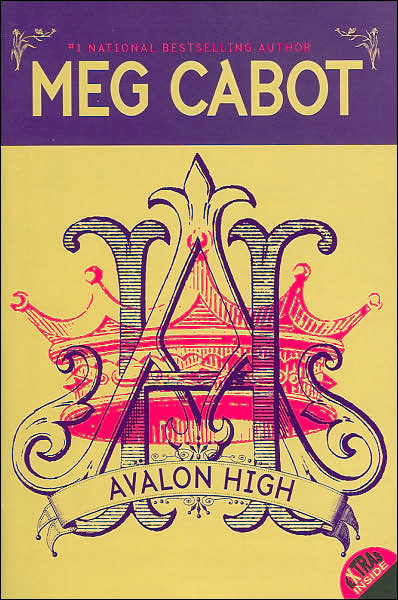 In the past two weeks Meg Cabot has released two brand-new standalone novels: the YA supernatural romance Avalon High and the mystery/suspense story Size 12 Is Not Fat. Both feature bright, funny...
I am in the process of hunting down all the wordcandy titles for our "upcoming books" section. While there are many I am excited about (like Jennifer Crusie's new collaboration, due out April 4th...
In honor of our review of Azuma's Yotsuba&!, which just went up over on the main site, we thought we'd post a few holiday-themed strips from Azuma's earlier (and equally awesome) series, Azumanga ...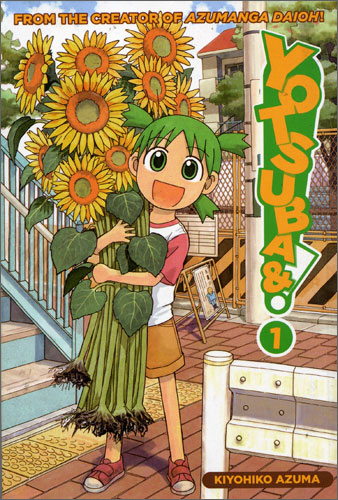 Nothing much happens in the first three volumes of Kiyohiko Azuma's Yotsuba&!. The series features a preschool-age heroine with green hair, boundless energy, and a blissfully innocent attitude. Entire chapters are devoted to things like moving a TV, doing the laundry, or visiting a department store...