(Sorry--this is less a Book of the Week Review than it is book-related musings.) So... have you all been following the completely bizarre courtship of Tom Cruise and Katie Holmes? (And if not, you totally should be! May we suggest www.pinkisthenewblog.com as a particularly fine source for TomKat news?) Anyway, in a(nother) vaguely disturbing interview...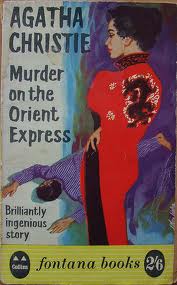 Warning: Damning Confession (for a bibliophile) Straight Ahead: I... I have always felt that Agatha Christie's stories make better TV shows than they do books. I know! I'm sorry! Just typing t...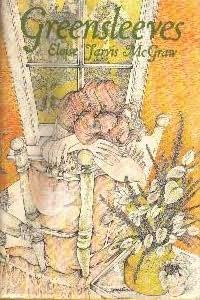 My copy of Eloise Jarvis McGraw's Greensleeves is battered, ugly, and features a gigantic stamp on the dust jacket reading "THIS IS NO LONGER THE PROPERTY OF THE SEATTLE PUBLIC LIBRARY"...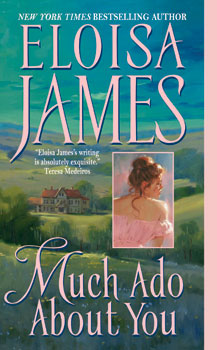 To paraphrase Jane Austen, there are few romance novelists whom I really love, and fewer still of whom I think well. Eloisa James is one of the few writers whom I both love (well, more or less) and think well of—at least well enough to shell out the full cover price for, an honor that I reserve for a mere handful of authors. Her eight romance novels are fresh, well written twists on old favorites...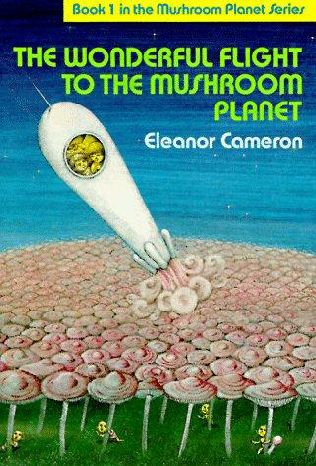 I enjoy books about home restoration. I once wrote a term paper passionately defending Martha Stewart's status as an American icon. I have a serious crush on Alton Brown and an even more serious one on Red Green. And while I am rarely tempted to actually attempt any of the projects that I read about or see on television, I always find the sight of other people creating stuff to be tremendously satisfying...