Please note: the plot of Diana Wynne Jones's novel Deep Secret is convoluted, the characters are slow to develop, and Jones's conception of magic is not the usual whiz-bang Harry Potter-style acti...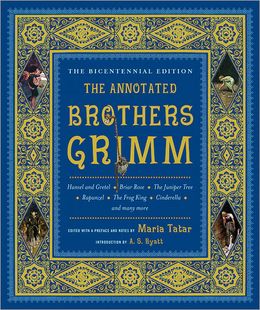 Relying on the Disney versions of Cinderella, Snow White, and Beauty and the Beast to give you a sense of the Brothers Grimm's fairy tales is about as effective as trying to pass a mythology class...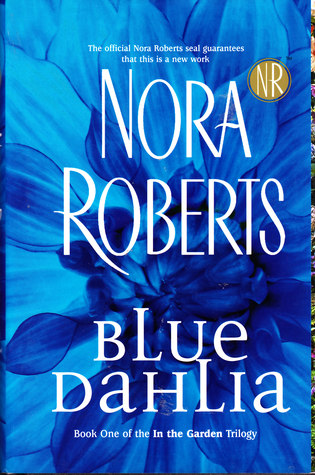 Nora Roberts's Blue Dahlia reads like a mix'n'match of about fifty of her previous books. As such, it's a perfect introduction to her work--like most of Roberts's books, Blue Dahlia is an enterta...
When Leonard Wibberley's The Mouse That Roared first appeared as a serialized story in the 1950s, I'm sure the idea of the United States being invaded by a tiny nation armed with ridiculously inadequate weapons was just too precious. Unfortunately, in a post-9/11, box-cutter-filled world, some of the central jokes in this story hit pretty close to home...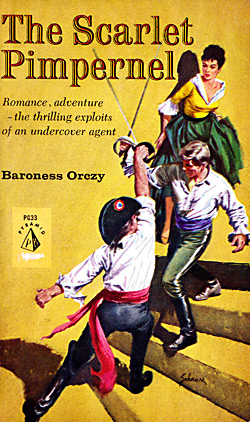 The Baroness Orczy's 1905 novel The Scarlet Pimpernel is pure, unadulterated wordcandy. It's like the literary equivalent of Scharffen Berger chocolate. This book is gorgeously written, perfectly...