My copy of Eloise Jarvis McGraw's Greensleeves is battered, ugly, and features a gigantic stamp on the dust jacket reading "THIS IS NO LONGER THE PROPERTY OF THE SEATTLE PUBLIC LIBRARY"...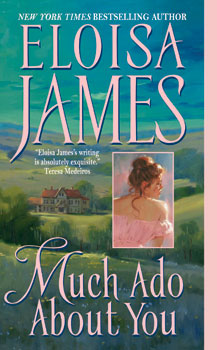 To paraphrase Jane Austen, there are few romance novelists whom I really love, and fewer still of whom I think well. Eloisa James is one of the few writers whom I both love (well, more or less) and think well of—at least well enough to shell out the full cover price for, an honor that I reserve for a mere handful of authors. Her eight romance novels are fresh, well written twists on old favorites...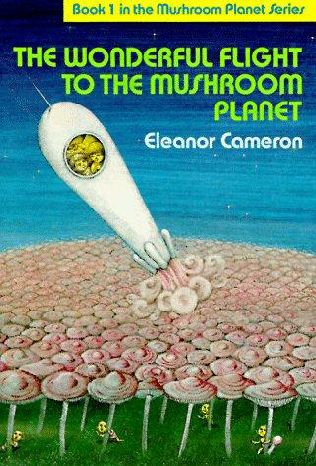 I enjoy books about home restoration. I once wrote a term paper passionately defending Martha Stewart's status as an American icon. I have a serious crush on Alton Brown and an even more serious one on Red Green. And while I am rarely tempted to actually attempt any of the projects that I read about or see on television, I always find the sight of other people creating stuff to be tremendously satisfying...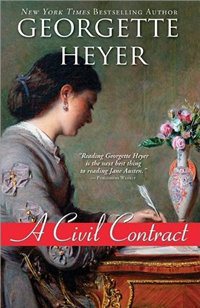 Georgette Heyer's A Civil Contract is quite possibly the world's most prosaic romance novel. If bodice-ripping paperback covers make your eyes twitch, if soppy love stories leave you feeling fain...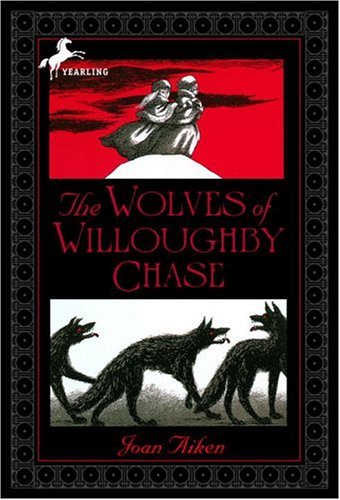 From fairy tales to Edward Gorey, we here at Wordcandy have long enjoyed stories about bad things happening to good children. British author Joan Aiken has been a steady contributor to this fine literary subgenre, from the 1962 publication of The Wolves of Willoughby Chase to the recent (posthumous) publication of the last book in her Wolves Chronicles, The Witch of Clatteringshaws...