"Three Laments"I.AlasI believeI might have becomea great writerbutthe chairsin the librarywere too hardII.I havethe upper handbut if I keep itI'll lose the circulationin one armIII.So here I am th...
Okay... so I know that I promised to be back yesterday with news about our favorite authors but I kinda got sidetracked reading Jenny Crusie's and Meg Cabot's blogs. Jenny Crusie Ms. Crusie start...
I am way behind on my reading- the huge pile of books on my night stand is threatening to topple over and bury me in my sleep. I keep promising myself that I'll get started once the election insa...
Check out these historic reading posters available through Allposters.com. Are they not awesome? If only I had a library to hang them in....
I am very bothered when I thinkof the bad things I have done in my life.Not least that time in the chemistry labwhen I held a pair of scissors by the bladesand played the handlesin the naked lilac...
Today seems to be devoted to cover art! Some are great and some are like this beauty... well, it kind of speaks for itself. But really, Laurell, I know this series is slowly moving over to the e...
Once again, we have an awesome cover from Meg Cabot! The book sounds interesting but I'd purchase it based on the cover alone.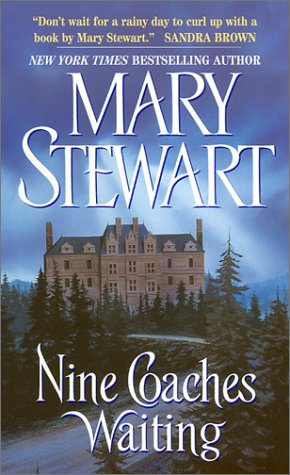 As you all know, we here at Wordcandy are strong believers in the power of cover art. If you want someone to take your book seriously--i.e., shell out big bucks for the hardback version--then you...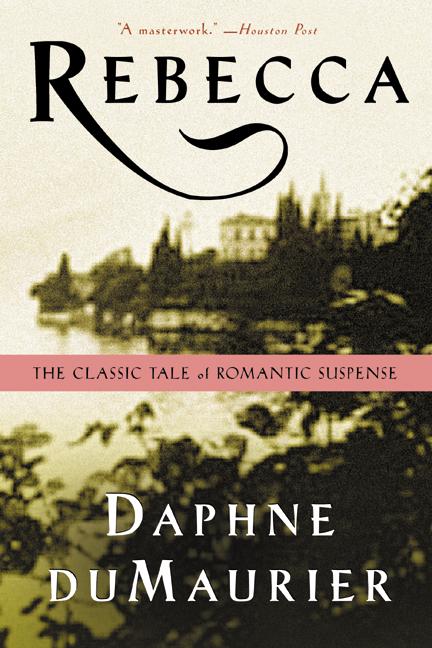 (Sorry--this is less a Book of the Week Review than it is book-related musings.) So... have you all been following the completely bizarre courtship of Tom Cruise and Katie Holmes? (And if not, you totally should be! May we suggest www.pinkisthenewblog.com as a particularly fine source for TomKat news?) Anyway, in a(nother) vaguely disturbing interview...