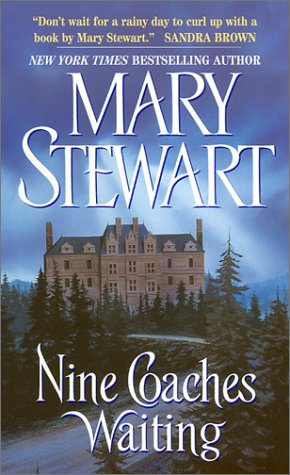 As you all know, we here at Wordcandy are strong believers in the power of cover art. If you want someone to take your book seriously--i.e., shell out big bucks for the hardback version--then you...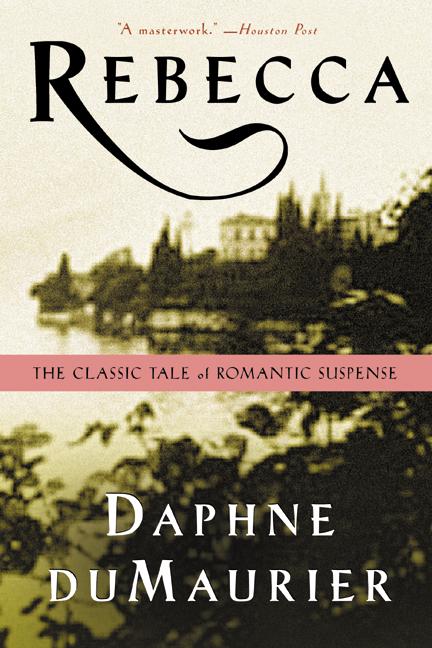 (Sorry--this is less a Book of the Week Review than it is book-related musings.) So... have you all been following the completely bizarre courtship of Tom Cruise and Katie Holmes? (And if not, you totally should be! May we suggest www.pinkisthenewblog.com as a particularly fine source for TomKat news?) Anyway, in a(nother) vaguely disturbing interview...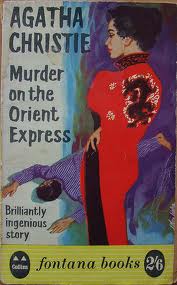 Warning: Damning Confession (for a bibliophile) Straight Ahead: I... I have always felt that Agatha Christie's stories make better TV shows than they do books. I know! I'm sorry! Just typing t...