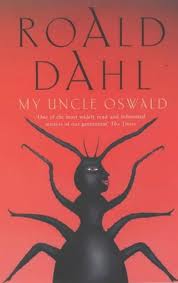 If you took any good caper movie, turned it into a book, added a boatload of tongue-in-cheek licentiousness, and stuck the whole thing in a plummy P.G. Wodehouse-style setting, you'd still en...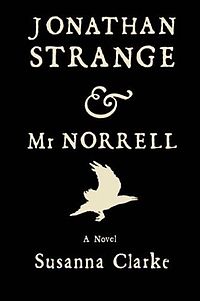 Susanna Clarke's Jonathan Strange and Mr. Norrell is an extraordinary book, but Bloomsbury's attempt to market it as "Harry Potter for grown-ups" is misleading. Clarke's ten-years-in-the-making debut novel is a witty, wildly imaginative book that's certain to knock the socks off any English Lit major...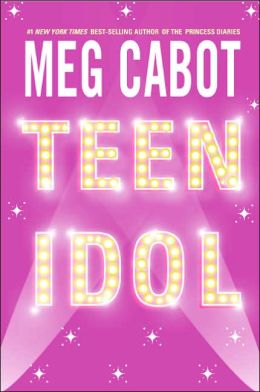 It's not that Meg Cabot's most recent young adult novel Teen Idol is a bad book. On the contrary, it is a clever, entertaining, and occasionally thought-provoking read. If Teen Idol had been written by an unknown author, I would have been thrilled to discover it and immediately passed it around to all of my friends...