Posts tagged with
charlotte-hughes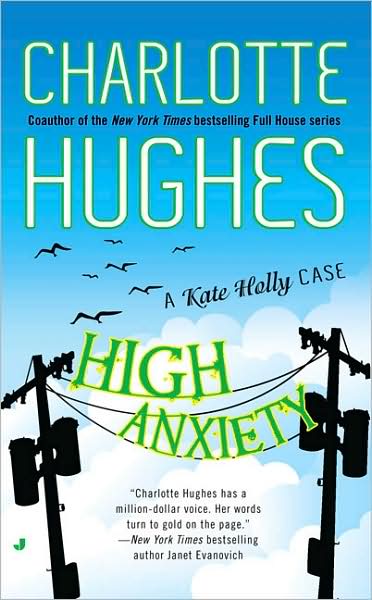 Charlotte Hughes' High Anxiety is her third book to feature accident-prone psychologist Kate Holly (following What Looks Like Crazy and Nutcase). At this point in the series, Kate's life is about ...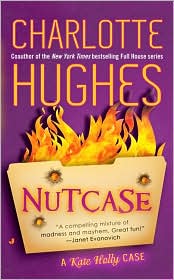 We were pleasantly surprised by What Looks Like Crazy, the first book in Charlotte Hughes's Dr. Kate Holly series. Our previous experience with Hughes was limited to the mediocre Full House...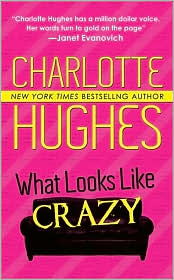 Before reading What Looks Like Crazy, our exposure to Charlotte Hughes's work was limited to the utterly forgettable Full House series she co-wrote with Janet Evanovich. As longtime fans of ...