Select book by title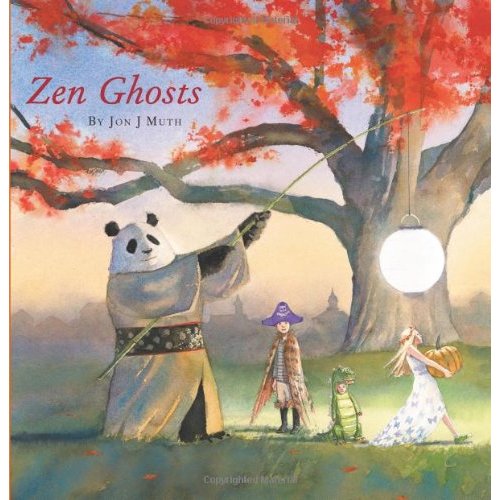 Unlike the book we featured yesterday, Jon J. Muth's Zen Ghosts is an example of kid-friendly surrealism done absolutely right. It's short on words, but overflows with thought-prov...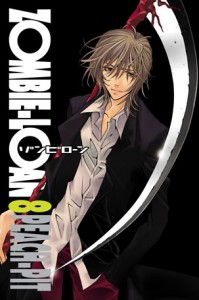 This should be our last installment of this series... at least for a while! Zombie-Loan, an ongoing manga from the female writing/artistic duo Peach-Pit, offers a b...