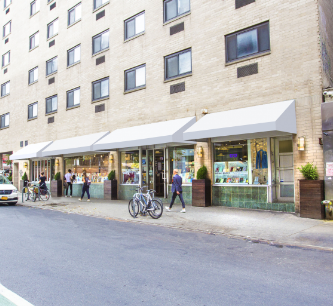 Electric Lit just posted an interesting article called "
Why Buying Books Will Not Save Our Beloved Bookstores
". This particular essay felt rather large-city-specific, but some of the issues it discusses (local businesses versus chains, low profit margins, inequitable taxation, etc.) are bleeding out in the the book-selling industry as a whole.
No new comments are allowed on this post.