Posts tagged with
independent-bookstores
Huh: according to Curbed, the Strand Bookstore in New York has been designated as a New York City landmark. This sounded like a good thing to me (bear in mind, I know nothing about New York real estate laws), but apparently the 92-year-old bookstore's owner feels very strongly...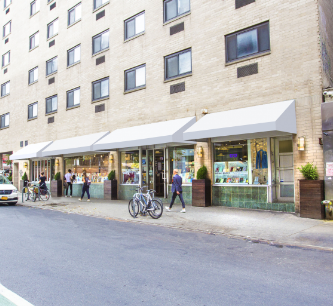 Electric Lit just posted an interesting article called "Why Buying Books Will Not Save Our Beloved Bookstores". This particular essay felt rather large-city-specific, but some of the issues it discusses (local businesses versus chains, low profit margins, inequitable taxation, etc.) are...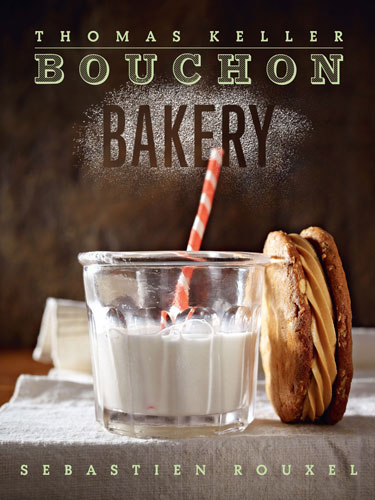 NPR has a surprisingly encouraging article up about the current state of independent bookstores. Despite the popularity of e-books, the holiday season apparently guarantees the sale of a lot of expensive coffee-table-style hardcovers, which is great news for indie bookshops. Cookbooks are doing exceptionally well this season, too—including $60 tomes...