Posts tagged with
nora-roberts
LOS ANGELES, February 1: Four bestselling novels from Nora Roberts will be adapted into original TV movies through a deal announced today between the author, Peter Guber's Mandalay Television and ...
This post was originally going to be a rant about how American book covers are so much less attractive than the covers offered overseas, complete with many telling examples... but, as usual, I got...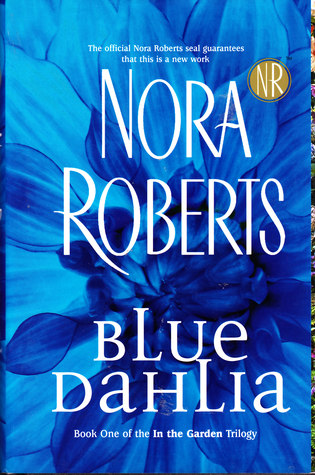 Nora Roberts's Blue Dahlia reads like a mix'n'match of about fifty of her previous books. As such, it's a perfect introduction to her work--like most of Roberts's books, Blue Dahlia is an enterta...