Posts tagged with
nonfiction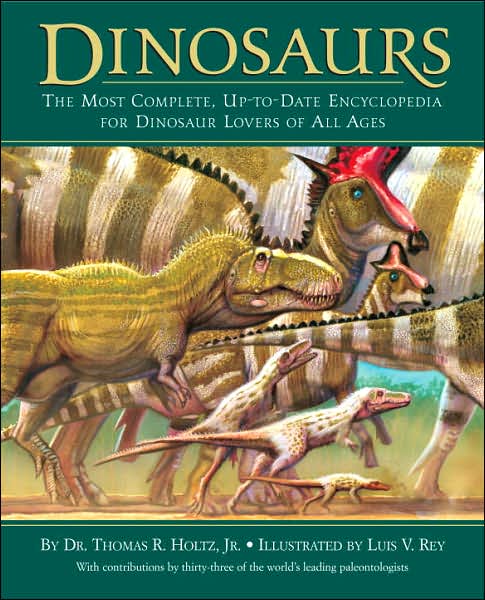 Professional paleontologist Thomas Holtz, Jr. has just released Dinosaurs: The Most Complete, Up-To-Date Encyclopedia for Dinosaur Lovers of All Ages, and dinophiles everywhere better start clearing space on their bookshelves, because this is not one of those illustration-heavy, text-light picture books. With contributions from over thirty of his fellow paleontologists, Holtz's 432 pages...
Math Doesn't Suck: How to Survive Middle-School Math Without Losing Your Mind or Breaking a Nail, a math guide written by mathematician and actress Danica McKellar (a.k.a. The Wonder Years' Winnie...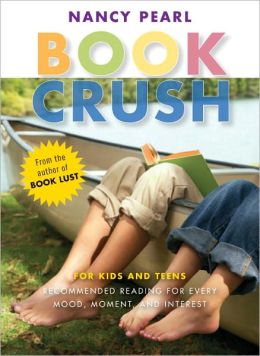 Naturally, we here at Wordcandy have trouble understanding why you might look to anyone else for your book recommendation needs, but we can—reluctantly—accept that occasionally you're going to str...
So, last time we checked, we had a few pictures of this ill-fated project. But guess what, kids: today we have the trailer. Enjoy!
Behold! Today we have pictures:I don't think anything good is going to happen to those cows, kids. [Source]
In honor(?) of Ken Lay's unexpected death, we'd like to recommend the excellent non-fiction title The Smartest Guys in the Room: The Amazing Rise and Scandalous Fall of Enron, by Bethany McLean an...
Okay, I realize that Janice Dickinson most likely did not write this book with her own two hands, but I still feel a need to go out and buy it. I am not sure if it's the great cover, the title (Ch...
I received this book a few years ago from Julia, right before I headed off to Italy for a few weeks. Italy is the kind of place where you can usually get by without knowing much of the language, b...
Sorry about this post wandering all over the Wordcandy map, people...Eric Schlosser and Charles Wilson have released Chew On This, a kid-friendly book exploring the same territory that Schlosser c...
Okay, I'm a little clearer on this Fast Food Nation movie. Here's the description from Salon.com:"Linklater's film (co-written with Schlosser) is an episodic docudrama about a large group of fict...
Huh. Apparently, Richard Linklater's film version of Eric Schlosser's excellent book Fast Food Nation is debuting at Cannes this year.Now, don't get me wrong here, but what? This isn't going to b...
A fascinating study of the long and ignominious history of election fraud, Andrew Gumbel's book Steal This Vote: Dirty Elections and the Rotten History of Democracy in America is an ideal choice f...