Posts tagged with
humor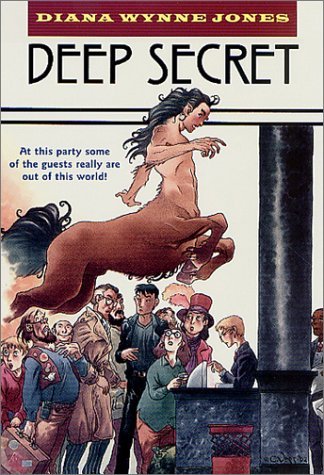 Please note: the plot of Diana Wynne Jones's novel Deep Secret is convoluted, the characters are slow to develop, and Jones's conception of magic is not the usual whiz-bang Harry Potter-style acti...
When Leonard Wibberley's The Mouse That Roared first appeared as a serialized story in the 1950s, I'm sure the idea of the United States being invaded by a tiny nation armed with ridiculously inadequate weapons was just too precious. Unfortunately, in a post-9/11, box-cutter-filled world, some of the central jokes in this story hit pretty close to home...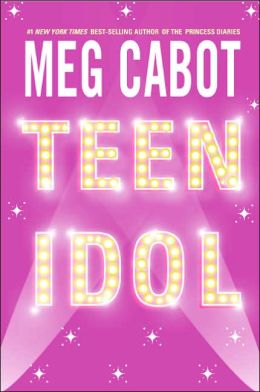 It's not that Meg Cabot's most recent young adult novel Teen Idol is a bad book. On the contrary, it is a clever, entertaining, and occasionally thought-provoking read. If Teen Idol had been written by an unknown author, I would have been thrilled to discover it and immediately passed it around to all of my friends...