Posts tagged with
health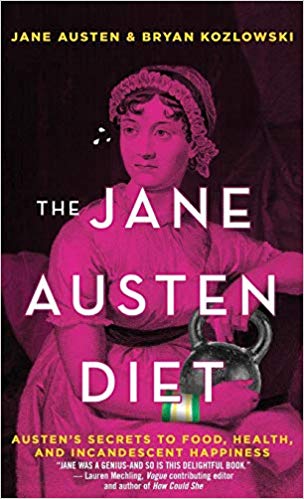 Vogue just posted an article titled "What Jane Austen Can Teach Us about Wellness", centered around Bryan Kozlowski's upcoming book The Jane Austen Diet. (Spoiler: go for a lot of walks.) I'm deeply suspicious...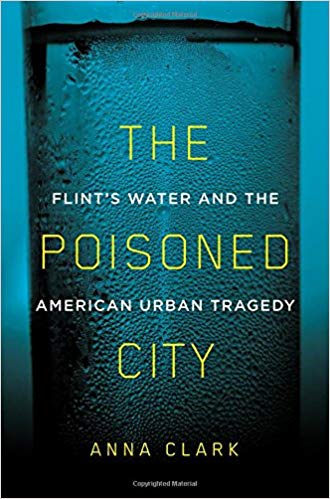 As longtime readers of the site know, every once in a while we review nonfiction books on subjects that we consider to be of general interest: money, food, education, the environment. Our latest pick is Detroit journalist Anna Clark's The Poisoned City, a convincing and devastating look at the water crisis in Flint, Michigan...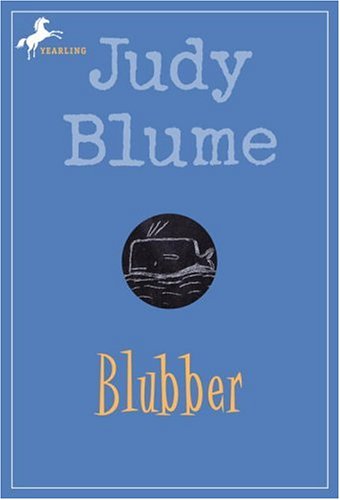 According to People magazine, author Judy Blume has (had?) breast cancer, but underwent a successful mastectomy on July 30th, and won't need chemotherapy. The article goes into some of Blume's health history as well...