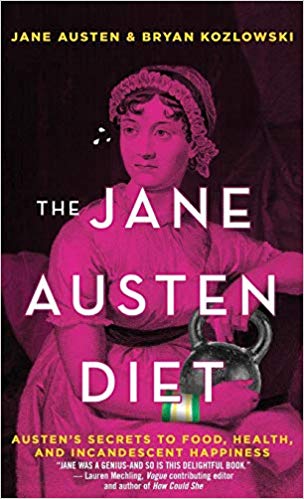 Vogue
just posted an article titled "
What Jane Austen Can Teach Us about Wellness
", centered around Bryan Kozlowski's upcoming book
The Jane Austen Diet
. (Spoiler: go for a lot of walks.) I'm deeply suspicious of the methodology here, but props to Kozlowski for taking advantage of the eternal popularity of Jane Austen tie-ins.
No new comments are allowed on this post.