Posts tagged with
halloween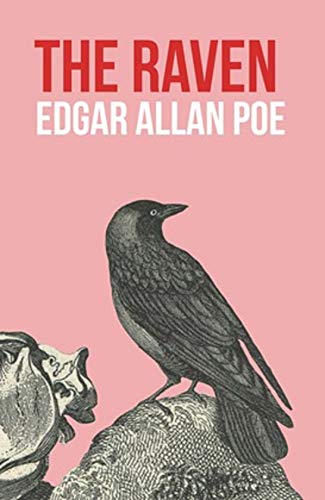 Idea #4: Literary pumpkin carving

Okay, so you do need to shell out for the pumpkin, but imagine how impressed your neighbors will be when they see something like these...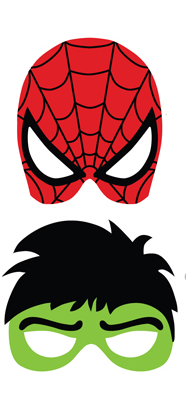 Idea #3: Hit up the internet for free, literary-themed printable masks, then tape them to any face-based art in your house.

Yes, that portrait of your great aunt will look 1000% more festive...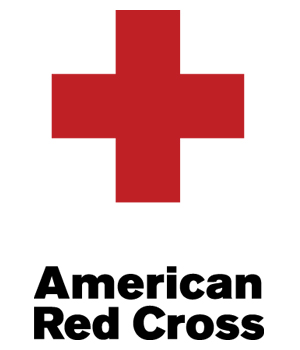 We had planned to conclude our Halloween coverage with a link to a collection of horror-themed webcomics found on the website io9.com. Unfortunately, io9's website is currently all wonky (curse you, Sandy!), so we'll update this post when the actual link re-appears, and maybe you can read them to liven up Thanksgiving dinner...