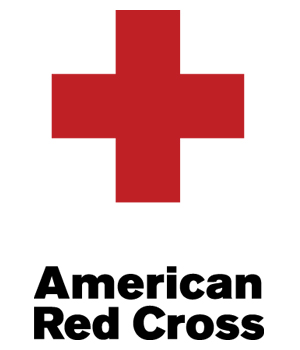 We had planned to conclude our Halloween coverage with a link to a collection of horror-themed webcomics found on the website
io9.com
. Unfortunately, io9's website is currently all wonky (curse you, Sandy!), so we'll update this post when the actual link re-appears, and maybe you can read them to liven up Thanksgiving dinner. Meanwhile, we hope all of our readers are having a safe and happy Halloween, and that everything on the East Coast is returned to normal (or normal-ish) as soon as possible.
Edit: The webcomics have
returned
! Have an enjoyably spooky November 5th, people!
No new comments are allowed on this post.