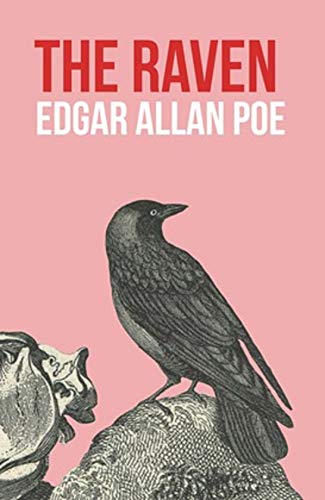 Idea #4:
Literary pumpkin carving
Okay, so you do need to shell out for the pumpkin, but imagine how impressed your neighbors will be when they see something like
these
.
And even if you're less artistically inclined,
this
looks pretty achievable.
No new comments are allowed on this post.