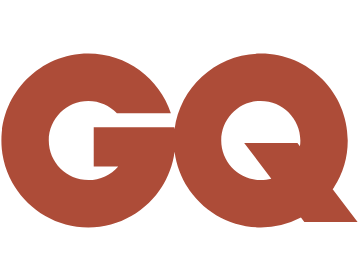 I have trouble taking magazines like
GQ
seriously, but once in a while they surprise me, as they did with their utterly gripping recent longform article "
The Untold Story of Kim Jong-nam's Assassination
", by Doug Bock Clark. The article is gruesome but fascinating, and well worth both your time
and
the embarrassment of being seen reading something in a magazine that also features articles with titles like "You'll Probably Get More Play on Tinder Gold, and Here's Why".
No new comments are allowed on this post.