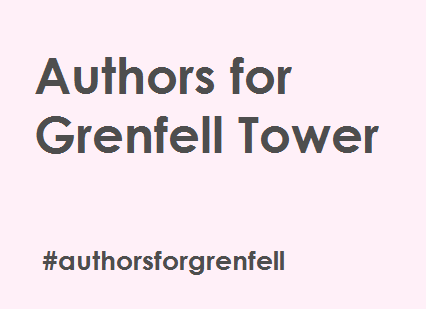 In addition to being a very worthy cause, there are some A+++ items being offered on the "
Authors for Grenfell Tower" online auction
, ranging from signed books to writing advice. And be sure to keep checking back: new stuff keeps appearing, and it's all pretty amazing.
No new comments are allowed on this post.