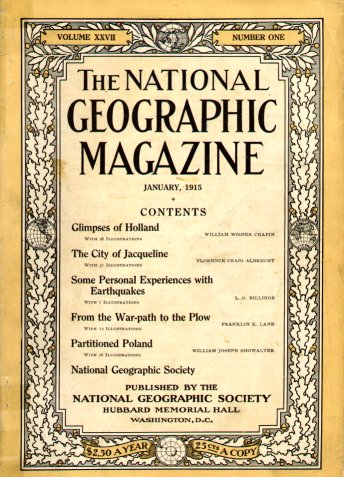 McSweeney's
just posted the following list:
National Geographic Articles in the Year 2030
". It would be so much funnier if at least a handful of them ("95 Degrees Fahrenheit in December — Is This the Coldest Winter in Years?" and "Five Ways the U.S. Environmental Protection Agency Should Use Its $400 Budget" in particular) didn't feel terrifyingly plausible.
No new comments are allowed on this post.