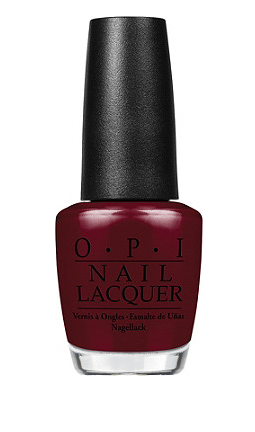 It is time once again, dear readers, for our annual Holiday Gift Guide! We're going to spend the week showcasing some of our favorite book-themed gift ideas, which vary widely in style and price point.
Gift Idea #1
OPI's Breakfast at Tiffany's Nail Lacquer Collection
Sure, they're probably basing it on the movie, but the colors are great, they're currently on sale (2 for $16), and maybe you can toss in a copy of Truman Capote's novella while you're at it.
...or, if you're mean, you could give them a copy of
In Cold Blood
and assure them that they'll love it, "because it's by the same author!"
No new comments are allowed on this post.