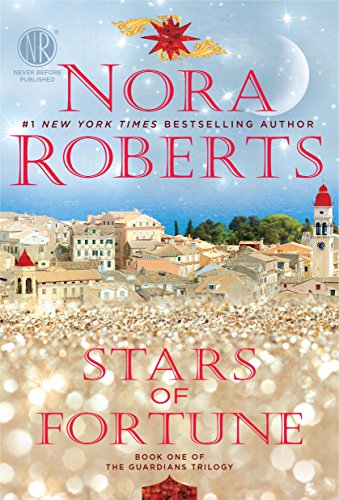 This week's Book Giveaway title is Nora Roberts's
Stars of Fortune
, the first book in her Guardians trilogy. If past experience is anything to go by, I'll probably have a LOT of complaints, but who knows? Sometimes Roberts decides to knock it out of the park. Plus, the final book in the series comes out tomorrow, so at least I won't need to wait if I decide to finish it.
As always, this contest runs Monday through Friday. To enter, just send us an
e-mail
connected to a valid address. Complete rules and regulations can be found
here
.
No new comments are allowed on this post.