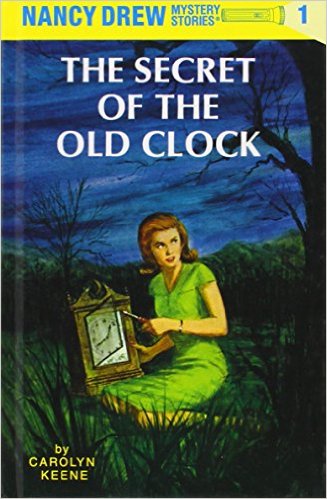 Variety
informs me
that CBS has ordered a drama pilot featuring a contemporary take on the
Nancy Drew
series. According to the article:
"[The] project will center around a diverse, 30-something title character. A more mature version than the classic story, Nancy is now detective for the NYPD where she investigates and solves crimes using her uncanny observational skills, all while navigating the complexities of life in a modern world."
Sure, whatever. But will she still be dating a dude named Ned, or will they punk out and call him Edward?
No new comments are allowed on this post.