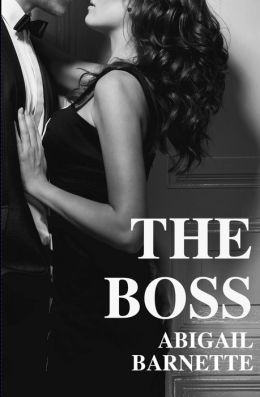 If you hate-watched (or read)
Fifty Shades of Grey
recently, you might want to check out
The Boss
, the first installment in Jenny Trout/ Abigail Barnette's "BDSM-themed erotic romance series".
The Boss
is currently available as a
free e-book
, and—if Trout's lively, opinionated
blog
is anything to go by, anyway—should be about 1000 times more fun (and less creepy) than James's work.
No new comments are allowed on this post.