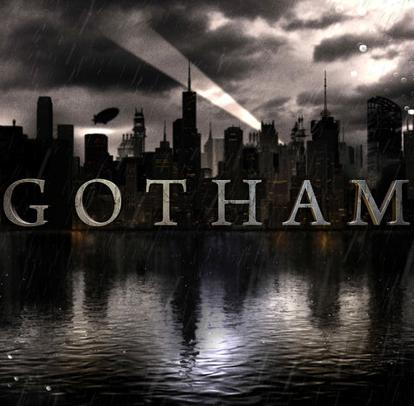 I'm super excited about FOX's upcoming
Gotham
, which recently released its "
Official Extended Trailer
". I like both Ben McKenzie and Donal Logue, and seeing all the baby versions of
Batman
's various villains is fun. It's amazing, though: as soon as wee Batman introduces himself I immediately assumed this would be a period show. I didn't actually notice many other signs of it being overtly historical (there are some dated-looking cars and hats, but nothing too out-of-the-ordinary for the genre), but it's crazy how fast
"Bruce"
started sounding vintage.
No new comments are allowed on this post.