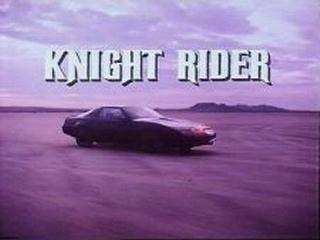 Sometimes, life is an incomprehensible mystery. According to
THR
, someone decided it would be a good idea to revive five shows from the NBC line-up of the early 1980s as digital comics:
Knight Rider, Airwolf, Miami Vice, Punky Brewster
, and
Saved by the Bell
. The fact that those shows still have fans is crazy enough; the idea that enough people are sufficiently interested to support an ongoing comic books series is absolutely mind-blowing.
No new comments are allowed on this post.