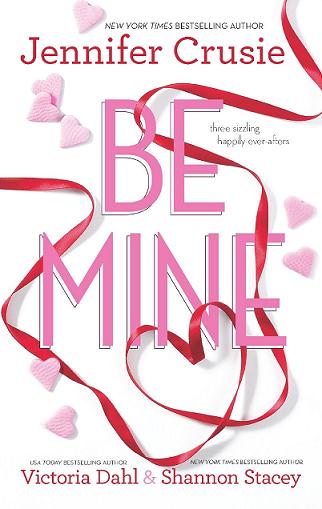 Remember when I
wrote
that Jennifer Crusie was republishing a novella she'd written long ago, later described as "embarrassingly bad", and said she never wanted to lay eyes on again? I was trying to be understanding about the reprint, because I know Crusie has had a really rough year and could use the money, but it turns out that wasn't an accurate assessment of the situation. According to a
recent blog post
, Crusie is legit unhappy about this re-release:
"Harlequin is publishing an anthology with a very old (1993) novella of mine under the title of Be Mine. I'm sure the other two people in the anthology have terrific stories, but mine stinks on ice. Since HQ owns that novella outright, there is nothing I can do to stop it. Do not buy that book thinking it's a new novel."
...ouch. And she doesn't even get any money for it!
No new comments are allowed on this post.