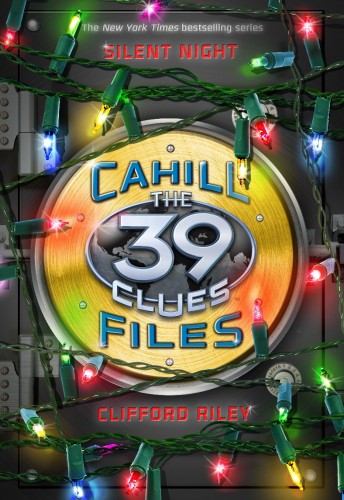 If,
like us
, you're a fan of the children's adventure series
The 39 Clues
, you're in luck: Scholastic is releasing an e-book called
The 39 Clues: Cahill Files: Silent Night
on Christmas Day. (So... many... hyphens...) The publisher did something similar last season, releasing
The 39 Clues: Rapid Fire
, a series of seven e-books that answered readers' questions about the franchise's plot and characters, but this year's effort is a standalone novel "featuring an ancestor of one of
The 39 Clues
' main characters. It tells the true World War I story of the Christmas Truce of 1914, during which members of the opposing armies laid down their arms, played soccer, and celebrated the holiday together."
Sounds... heartwarming, I guess. The book will cost $3.99 and include a bonus collectible digital game card (whatever that means), as well as a promotional chapter from
Infinity Ring #1: A Mutiny in Time
, Scholastic's newest multiplatform series.
No new comments are allowed on this post.