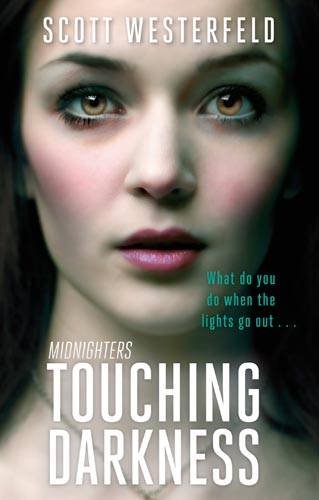 Chris Fedak and Josh Schwartz (the creators of the TV show
Chuck
) are making the third attempt to turn Scott Westerfeld's
Midnighters
trilogy into a TV series. This time, Fedak will be the sole writer, with Schwartz producing. According to
io9
, the project is in the "script commitment" phase, which means they'll write a pilot script but nothing is guaranteed beyond that.
Apparently, the first attempt to televise this story dried up when the producers wanted to "age-up" the characters to their mid-twenties, but, as Westerfeld pointed out, "Twenty-six year olds who...
stay up till midnight!
" isn't the world's strongest premise.
No new comments are allowed on this post.