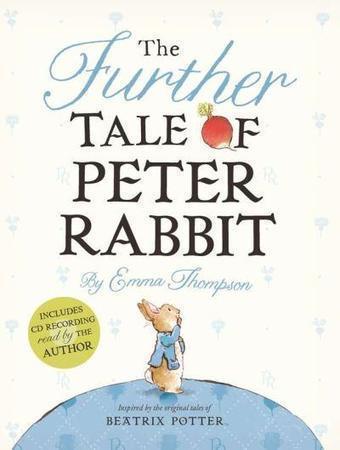 NPR recently posted an
interview
with actress Emma Thompson about her most recent project: writing
The Further Tale of Peter Rabbit
, the first Peter Rabbit story to be produced since 1930, and the only (authorized) one written by someone other than Beatrix Potter. Personally, I've always found the Peter Rabbit books totally creepy, but I do agree with Ms. Thompson on one thing—saying "inside wrapped in brown paper were some excellent sandwiches of cheese and pickle"
is
weirdly more satisfying than saying "cheese and pickle sandwiches".
No new comments are allowed on this post.