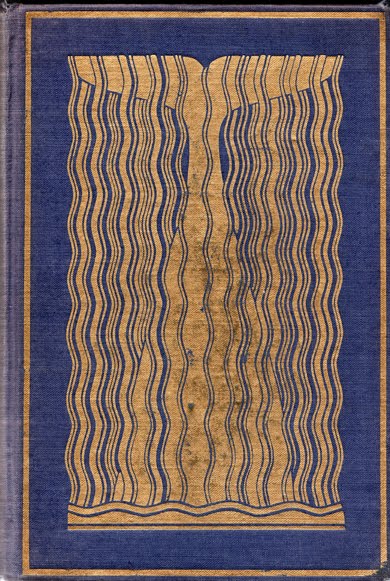 If you have the time, inclination, or need, you should check out the
Moby Dick Big Read
, a free online version of Melville's masterpiece. Each of the book's 135 chapters is to be read aloud (featuring a mixture of famous and unknown readers) and broadcast online in a sequence of 135 publicly accessible downloads.
Admittedly, it's not
my
idea of a good time, but if you need to read
Moby Dick
for a school assignment or whatever, this could be a wonderful resource.
No new comments are allowed on this post.