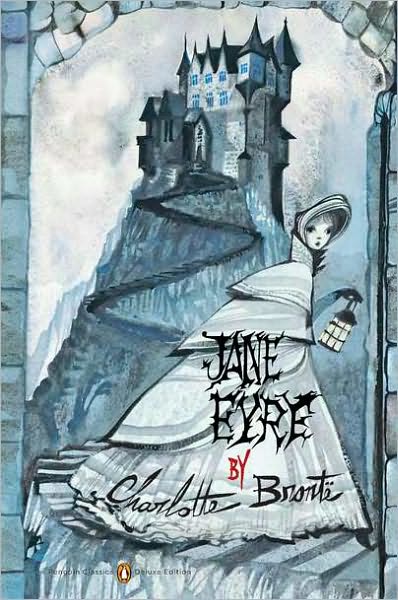 Following up their
Texts from Scarlett O'Hara
and
Texts from Sweet Valley High
posts,
The Hairpin
has produced a series called
Texts from Jane Eyre
. They're very
Hark! A Vagrant
in style, as you can see from this glorious sample:
"JANE WHERE HAVE YOU GONE

I AM BEREFT AND WITHOUT MY JANE I SHALL SINK INTO ROGUERY

i am with my cousins

WHICH COUSIN

IS IT THE SEXY ONE

Please don't try to talk to me again

IT IS YOUR SEXY COUSIN

"ST. JOHN"

WHAT KIND OF A NAME IS ST. JOHN

I'm not going to answer that

I KNEW IT

DID YOU LEAVE BECAUSE OF MY ATTIC WIFE

IS THAT WHAT THIS IS ABOUT

yes

absolutely

BECAUSE MY HOUSE IN FRANCE DOESN'T EVEN HAVE AN ATTIC

IF THAT'S WHAT YOU WERE WORRIED ABOUT

IT HAS A CELLAR THOUGH SO YOU KNOW

DON'T CROSS ME

HAHA I'M ONLY JOKING"
No new comments are allowed on this post.