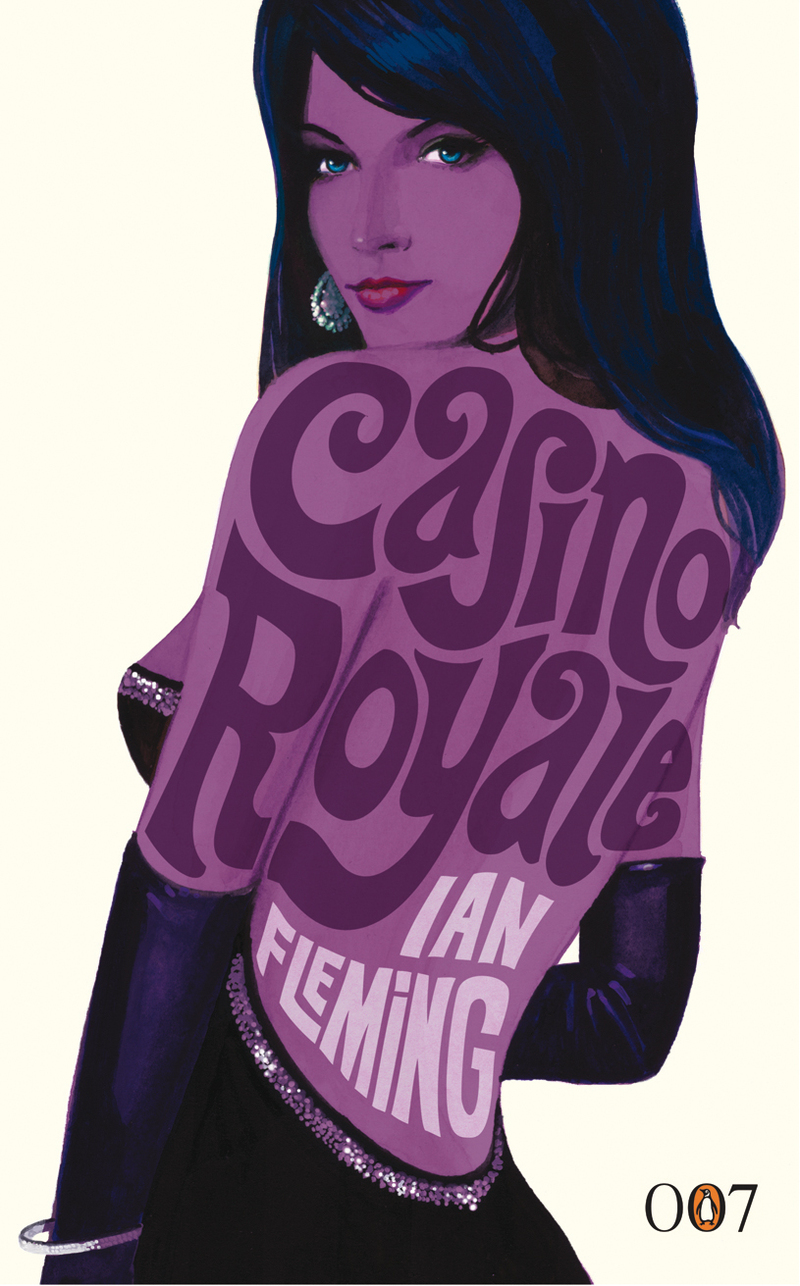 Esquire
magazine
recently announced
it will be releasing a series of ebooks dedicated to men's fiction. The first edition will be a collection of short stories that aspires to satiate "the literary appetite of the male mind–whatever that may be".
In case you (like me) were left wondering what the term "men's fiction" actually means,
Esquire
editor-in-chief David Granger defined it as fiction that is "plot-driven and exciting, where one thing happens after another". (So, like... James Bond?
Spiderman
? A Saturday morning cartoon?) I'm a little uncomfortable with the idea of gender-specific publishing, but I guess I prefer this to having dude-specific literature described as "universal", while books like
Pride and Prejudice
get shelved under "chick lit".
No new comments are allowed on this post.