Posts tagged with
scholastic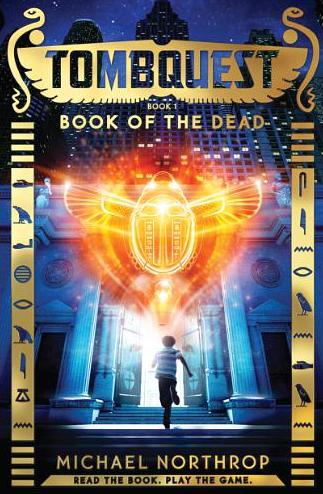 Scholastic is working on another "multi-platform action adventure property", according to Publishers Weekly. Like The 39 Clues, Spirit Animals and...
A few weeks ago, my mother agreed to run a Scholastic Book Fair for a local school. Unfortunately, she forgot that she was going to be traveling for the first three days of the week-long-fair... w...
According to an article in The New York Times, children's publisher Scholastic Inc. has decided to stop offering chapter books and spinoff products based on the "Bratz" product line at its popular...