Posts tagged with
nancy-pearl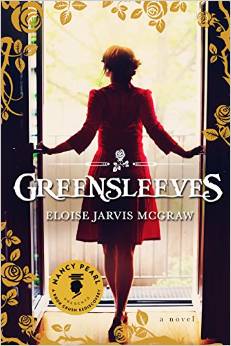 OH MY GOD: We asked for this in 2012, and Nancy Pearl, like a book-nerd fairy godmother, has totally delivered! Yes, dear readers: for the first time in my lifetime, my beloved Greensleeves will actually be available in print.
On Tuesday, Amazon announced that it has launched a new series with well-known librarian and book critic Nancy Pearl. "Amazon's Book Lust Rediscoveries" will publish print editions of approximate...
...thanks to NPR commentator and super-librarian Nancy Pearl. Ms. Pearl is featuring Wordcandy goddess Georgette Heyer's Regency-era novel An Infamous Army as part of her recommended summer readi...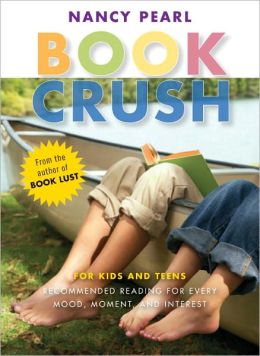 Naturally, we here at Wordcandy have trouble understanding why you might look to anyone else for your book recommendation needs, but we can—reluctantly—accept that occasionally you're going to str...