Posts tagged with
kiersten-white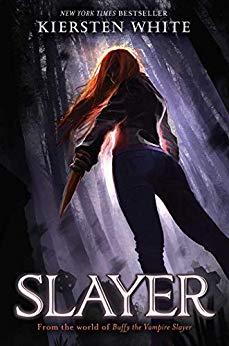 Our latest Book Giveaway is Kiersten White's Slayer, a book that I enjoyed far, far more than I expected to, considering the quality of recent Buffy the Vampire Slayer-themed output. A full review will follow shortly, and this giveaway will run through 5/10/19...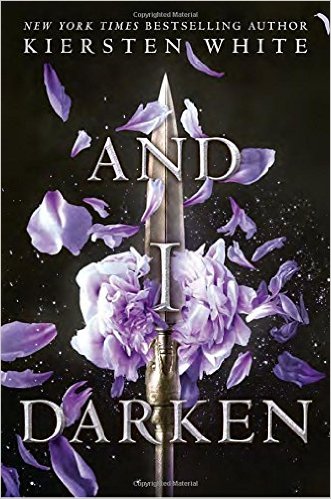 As one might expect from a story about a gender-swapped version of Vlad the Impaler, Kiersten White's And I Darken is heavy on angst and violence. On the other hand, it is also unexpectedly well-researched and thoughtfully constructed—despite the lurid nature of her subject matter, White has written a respectable alternate-history fiction, not the YA equivalent of Dracula Untold...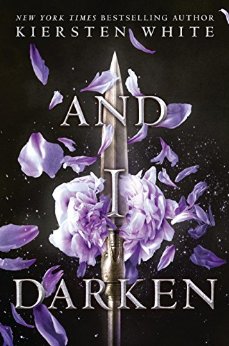 This week's Book Giveaway is And I Darken, the first installment in a new teen series by Kiersten White. This book is apparently (very) loosely based on the historical events surrounding Vlad the Impaler. I have no idea how a story about a murderous, sadistic, 15th century nutjob will translate into a darkly seductive YA novel, but I'm looking forward to finding out...