Posts tagged with
chilling-adventures-of-sabrina
And in other comic book adaptation news, the full trailer is out for Chilling Adventures of Sabrina, the Riverdale spin-off (kind of?) that will be released on Netflix on October 26th. It looks dreamy, all rich colors and vintage clothes, so...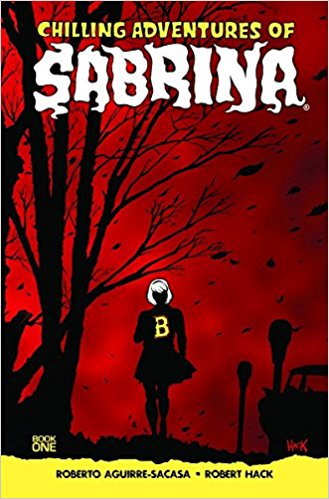 Following the success of the recent H.P. Lovecraft-inspired Afterlife with Archie series, Archie Comics decided to follow it up with a Sabrina the Teenage Witch-inspired title, Chilling Adventures of Sabrina. The two series don't seem to exist in the same world, but they have one major thing in common: both are remarkably effective horror stories...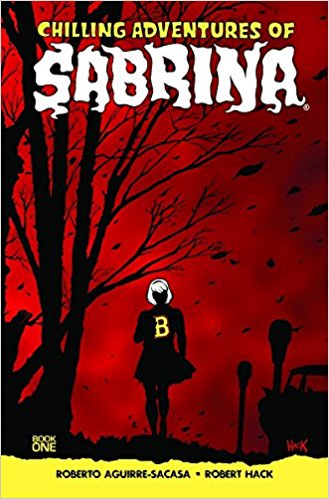 This week's Book Giveaway is the first volume of the Chilling Adventures of Sabrina, which combines the first six issues of the much more horror-focused reboot of the Archie comic Sabrina the Teenage Witch. I'm only halfway through it, but I can already attest to the excellence of the art and the unpleasantness of the story. A full review will follow shortly...