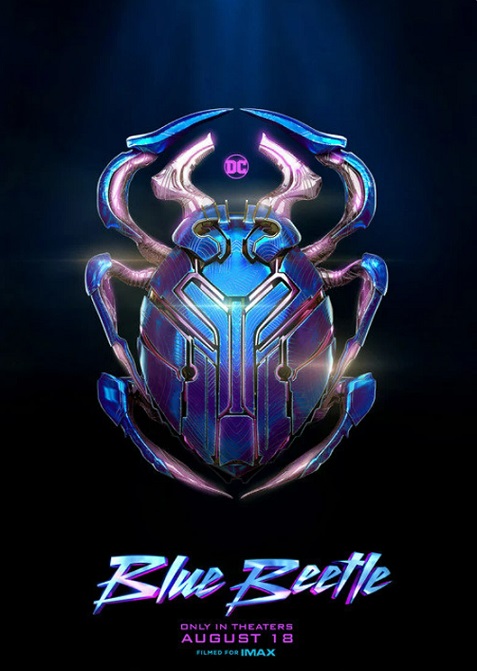 There's a depressing article on
Variety
about the upcoming
Blue Beetle
movie.
Blue Beetle
is the first superhero movie to be directed and written by and starring Latinos, and many were hoping its success could lead to a real step forward towards increased diversity in Hollywood. (As the article points out: "In a 2021 study by USC Annenberg that looked at over 1,300 films over a 13-year timeframe, only 5% of 51,158 characters identified were Hispanic or Latino.") Due to the ongoing WGA and SAG-AFTRA strikes, however, promotion for this movie will be limited, so 27 Latino organizations have signed an open letter encouraging the community to "amplify the work that countless Latino artists have worked so hard to create." Here's hoping it works, because the idea that
The Flash
got a full-court press and
Blue Beetle
won't is a genuine bummer.
Your Comments
Preview