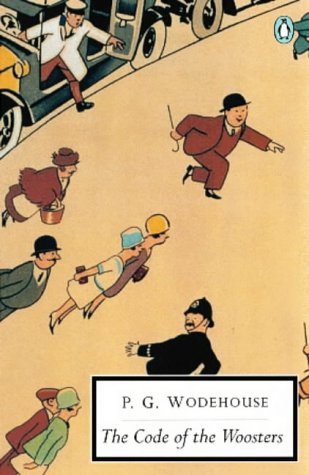 January 12th is National Hot Tea Day, apparently, which makes it the ideal time to break out this P.G. Wodehouse quote (from The Code of the Woosters:
"The cup of tea on arrival at a country house is a thing which, as a rule, I particularly enjoy. I like the crackling logs, the shaded lights, the scent of buttered toast, the general atmosphere of leisured cosiness."
I am doing my best to manifest this entire vibe.
Your Comments
Preview