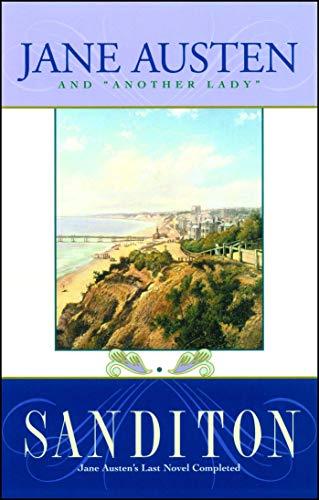 Gift Idea #6:
Jane Austen's
Sanditon
(the good version)
In January, American viewers will have the opportunity to see ITV's adaptation of Jane Austen's unfinished novel
Sanditon
. From all accounts, this miniseries is both dumb as hell
and
features a depressing ending, so offer your Austenite friends a copy of the only
good continuation of the story
as a literary palate cleanser. There are loads of high-quality used copies on sites like AbeBooks for well under $10.
No new comments are allowed on this post.