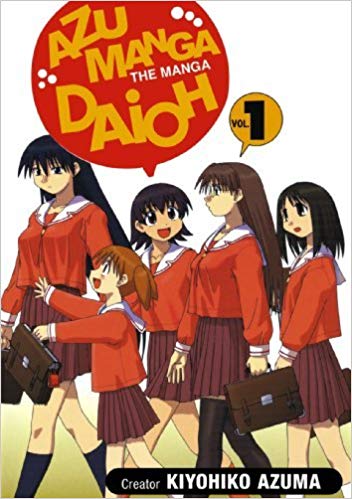 Gift Idea #2:
The out-of-print book you loved as a kid
Rather than buying some of the kids in your life another toy, share one of the harder-to-find books that
you
enjoyed as a child. (If it's out of print, chances are better that they won't already own it!) Here are some suggestions for books I've given over the years:
For little kids:
A Teeny Tiny Baby
, by Amy Schwartz. (Every time we see a yellow flower, someone in my family will intone the line: "Ah, and already he's seen the forsythia.")
For middle-graders:
My once and forever love, Jill Pinkwater's
Buffalo Brenda
For high schoolers:
the individual volumes of Kiyohiko Azuma's
Azumanga Daioh
(The Yen Press omnibus will do in a pinch, but the ADV versions were way more fun.)
No new comments are allowed on this post.