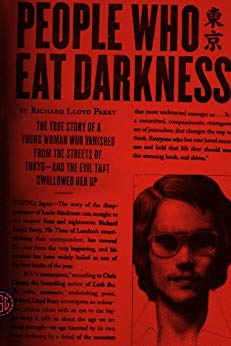 Idea #2:
Hit up your local library
Forget classic horror and the lists of spooky new releases, those books are going to be checked out until December. Instead, wade through the comments
here
. There are literally hundreds of suggestions of less-obvious books to get you in the Halloween spirit.
No new comments are allowed on this post.