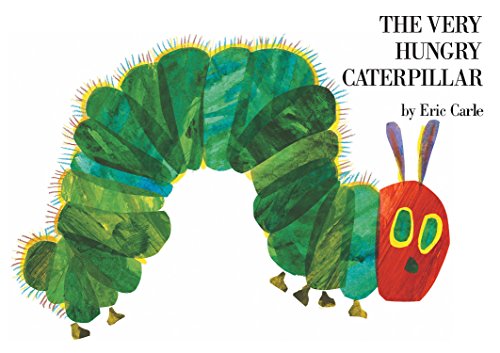 I missed this when it was published this summer, but it's still interesting: Mental Floss posted an article called "
15 Facts About The Very Hungry Caterpillar
" in honor of the Eric Carle children's classic's 50th anniversary. Most of them were news to me (I was particularly interested in the logistics of getting it published), so please check it out if you're familiar with the book.
No new comments are allowed on this post.