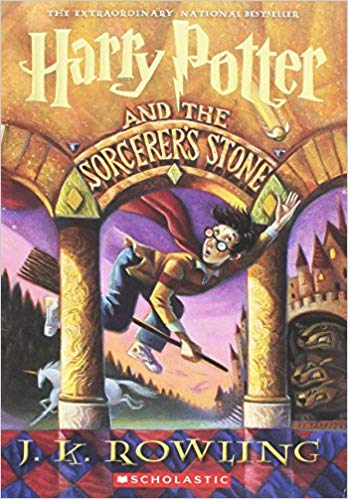 According to the
Tennessean
, students at the St. Edward Catholic School in Nashville will no longer be allowed to read the Harry Potter series, as a pastor at the parish school says he "consulted several exorcists" and decided the books were dangerous. He explained further in an e-mail to parents:
"These books present magic as both good and evil, which is not true, but in fact a clever deception. The curses and spells used in the books are actual curses and spells; which when read by a human being risk conjuring evil spirits into the presence of the person reading the text."
Dude, I hate to break it to you, but they're not possessed: they're just pre-teens.
No new comments are allowed on this post.