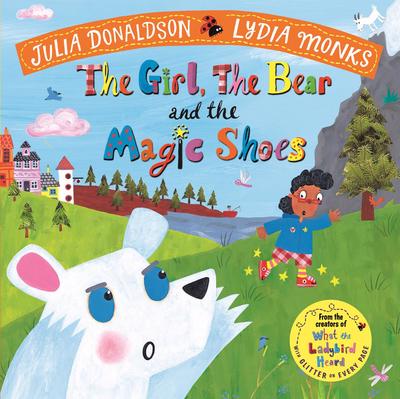 For the second year in a row,
The Guardian
and
The Observer
have conducted a
research study
on diversity in children's picture books, and the results are extremely disappointing. According to the newspapers' research, the 100 best-selling picture books published in 2018 "collectively present a white and male-dominated world to children, feature very few [non-white] characters and have become more biased against girls in the past year". Lovely! Did they think perhaps I wasn't depressed enough...?
No new comments are allowed on this post.