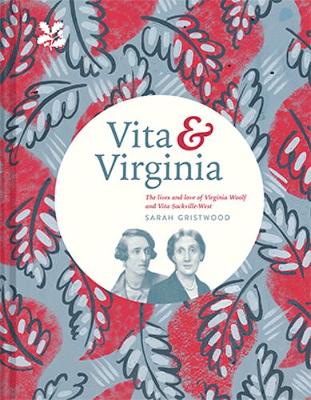 It's time for the Toronto Film Festival, and reviews of book adaptations and literary biopics are pouring out. First up is Screen Daily's
enjoyably nasty
review of
Vita and Virginia
, about the love affair between Virginia Woolf and Vita Sackville-West. The whole thing is worth reading, but I'll leave my favorite bit here:
"...the film attempts to manufacture chemistry by regurgitating chunks of the letters that Vita and Virginia wrote to each other, with each actress gazing into a vaseline-smeared lens, breathily reciting words which are picked out on the screen for emphasis. The sound design is overloaded with passionate pants and heartsore sighs which have little bearing to what we are seeing on screen. Visually, the decisions are equally jarring: there's a murky, muddy quality to much of the cinematography. And Woolf's mental health issues are represented by an onslaught of CGI crows. Like Virginia herself, it's all rather arduous."
No new comments are allowed on this post.