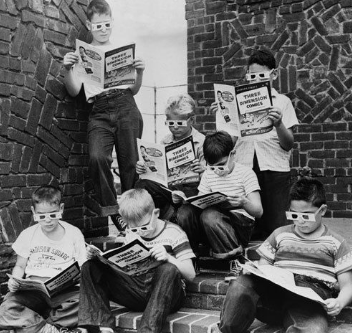 Earlier today, the website Cup of Jo posted an article titled "
15 Great Reader Comments on Books
". The readers on Cup of Jo are a great resource for book recommendations, and I highly recommend skimming the entire comments—it's like a treasure trove of insightful mini-reviews.
No new comments are allowed on this post.