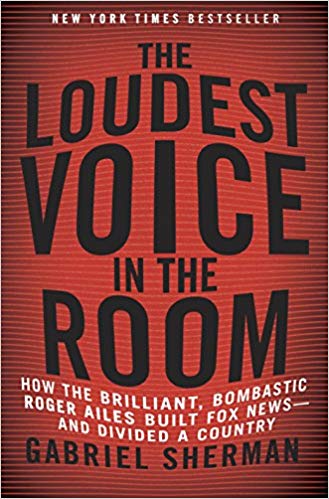 According to
LaineyGossip
, Russell Crowe has been cast as Roger Ailes in the upcoming film adaptation of Gabriel Sherman's
The Loudest Voice in the Room: How the Brilliant, Bombastic Roger Ailes Built Fox News—and Divided a Country
. This is, uh, really inspired casting. From LaineyGossip:
"In a shocking piece of out-of-the-box casting, famously temperamental actor Russell Crowe has been cast as Roger Ailes, the late, disgraced Fox News executive who was booted from his perch atop Dipsh*t Mountain after a series of sexual harassment allegations. It's a revelatory move as no one could ever have imagined the guy who once threw a phone at a hotel clerk portraying a legendary media bully. So brave! What range!
No new comments are allowed on this post.